Check out what our clients are saying about Terroirs Travels™: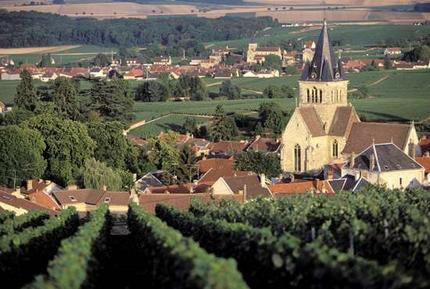 Joelle, We have thoroughly enjoyed our time in France, all your recommendations for hotels, tours, etc. have been wonderful. We are off to Switzerland tomorrow and will be in touch upon our return to the US! Just wanted to say hello and thank you again….we love Burgundy, David our guide was fantastic. Kind regards – Lynn
Joelle, Thanks for your help. We really enjoyed Colmar and the countryside. The visit you set up at D. Weinbeck was wonderful-once we found it! They were very hospitable and the wines excellent-will be ordering more now we are back home. Thanks again, G
Dear Joelle – Thank you for making the arrangements at Beaucastel for me and Cathy.  It was thoroughly enjoyable and lived up to our expectations.  The tour was outstanding and extremely informative.  We will be in Provence again in late August and early September and may again prevail on you to make tour arrangements as we would love to have our friends experience your wonderful suggestions and service.

Bonjour Joelle!
We have arrived home from our grand adventure to France and Switzerland.  The trip involved many laughs, great wine, wonderful scenery and architecture and so many friendly people.  We got upgraded at both hotels you chose for us the Intercontinental and Le Cep, both hotels were fantastic!  The town of Beaune so charming!  And the Baur au Lac with a view of the lake and canal….amazing.   Truly can't thank you enough for all the assistance, you helped make the trip very memorable. Many, many thanks, Lynn
Joelle, I just wanted to get back to you about our trip and the guide you chose for us in Beaune. The day we spent with our guide was memorable.  He was delightful, took us to several places to taste, had a wonderful lunch in a little bistro in the middle of the wineries, was very informative and helpful with local restaurants. Thank you so much for your assistance – Will definitely recommend you to our friends. Best regards, Paul & Mary Jo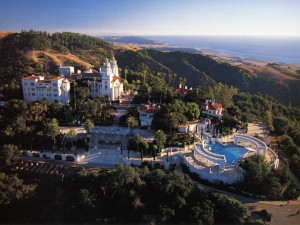 Hi Joelle, Tim and I had a great time in France.  Everything was great.  We had an AMAZING time in Beaune, and Florent really out did himself there.    We loved Paris and did a wine/cheese lunch at O Chateau, which was great.  We loved the city in general and would definitely love to go back.  Thank you for all your help planning everything in Beaune/Avignon, and also for all the suggestions in Paris/Nice.  We couldn't have asked for a better trip .  I've included a picture of us outside of Beaune as well.  Teri and Tim
Dear Joelle, I wish to thank you for your recommendation of the Lasserre restaurant in Paris where I celebrated my 80th birthday on October 10th. It was without doubt the most elegant dining experience I have ever had. Kenneth D.
Dear Joelle – From the bottom of my heart, and on behalf of A. too -Thank you! for arranging such an amazing stay. We ended up being situated in the "Chambre de Ciel".  We were on top of the world!  We were escorted to an apartment-sized suite, with a balcony that overlooked the entire town. The Cathedral de Gordes was out our balcony door to the left, and the most amazing views of Gordes and the Luberon composed the other 178 degrees of our view.  Chateau de Beaucastel was superb!  It was exactly the style of wine that A. favors.  Sincerely, SV & AM

Terroirs Travels™ is an Associate of Frosch Travel, one of the top ten leading travel management companies in America