A once in a lifetime "bucket-list" adventure!
 February 12-19, 2018
Africa, the birthplace of the safari, is home to a melting-pot of colorful and engaging cultures and is a continent filled to the brim with landscapes that will imprint themselves on your memory with their beauty and astounding contrasts. This is the land of Big Five sightings and adventure-packed activities that will keep you coming back for more.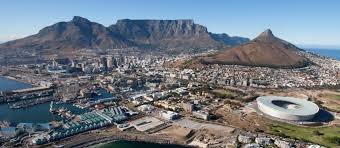 Immerse yourself in the vibrant history of beautiful Cape Town, from the Cape's first original settlers to the politically turbulent years of apartheid, and marvel at its magnificent scenery. Explore the scenic Cape Winelands and sample of the country's finest vintages among its lush and rolling wine estates.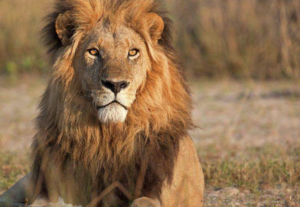 Relax on the city's golden beaches, discover mementos of its colorful past and immerse yourself in its vibrant culture or choose to visit the scenic Cape Winelands, where you can sample some of the world's best wines.
Enjoy intimate encounters with the famous Big Five in the renowned Sabi Sand Game Reserve, famous for its exceptional sightings of the magnificent leopard.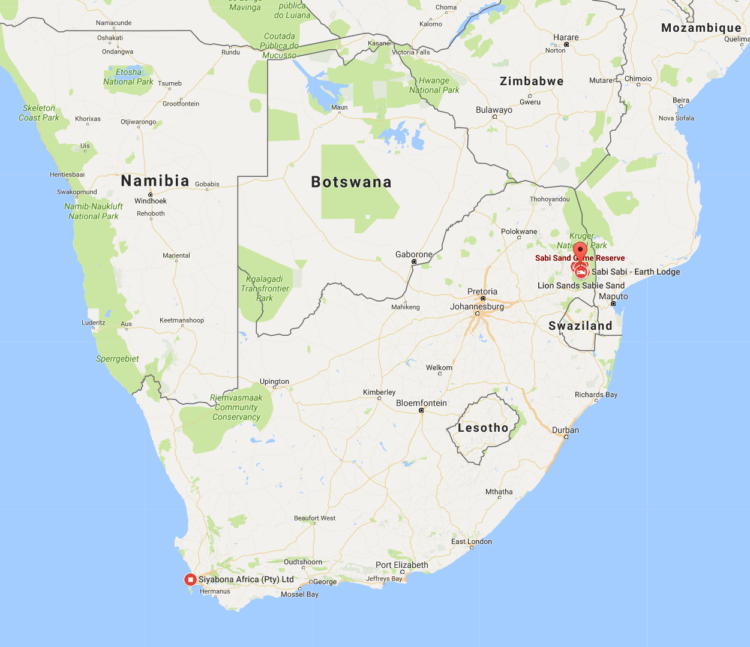 CLICK ON THE LINKS BELOW . . .
Overview | Wine & Wildlife Itinerary | Wine & Wildlife Pricing
Victoria Falls Extension | Before You Go | About AndBeyond
Book Your Wine & Wildlife Adventure Now