GASTRONOMY & OENOLOGY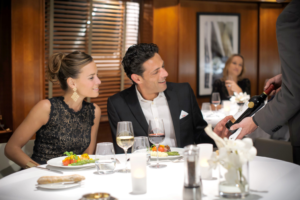 Whether you are an amateur or a fine connoisseur, join us aboard our luxurious, smaller-sized ships to experience a unique cruise on the theme of Gastronomy or Wine.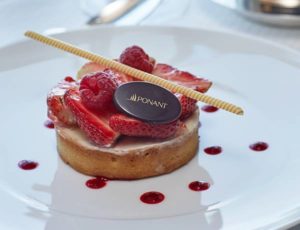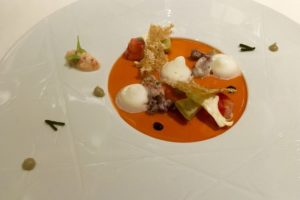 For this themed cruise, Ponant has designed a unique itinerary for lovers of French cuisine, wine and the sea. You will sail off to discover carefully selected ports of call in cities with a rich cultural heritage. During your visits, you will be surprised by exceptional culinary and wine-tasting experiences.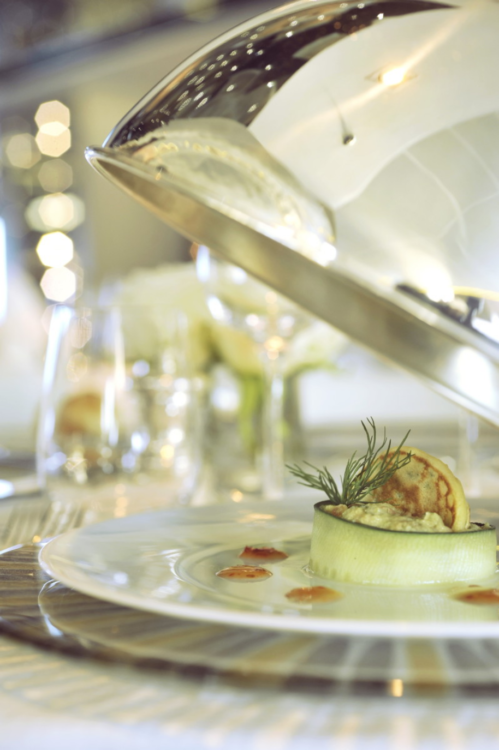 A journey to the land of flavours
On board your Ponant ship, Jacques Cartier, we have partnered with the experts from Alain Ducasse Entreprise, who will serve you tasty and varied cuisine, punctuated by entertainment and gala dinners. Special attention will be paid to the wines that will be offered to you during this Gastronomy and Wine cruise: an exclusive wine list, wines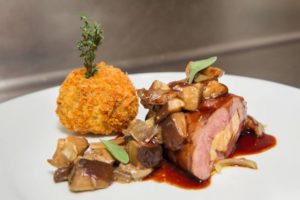 carefully chosen to complement your meals…
An essential element of French culture, gastronomy is naturally a priority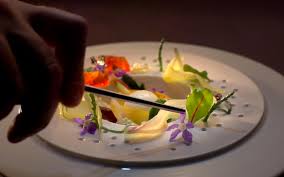 aboard PONANT ships. Fresh products, carefully selected ingredients, refined dishes: throughout your cruise, you will appreciate outstanding cuisine prepared by talented chefs sharing their passion for French culinary heritage.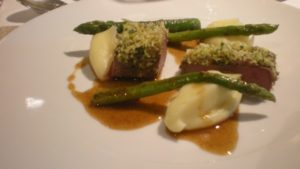 In a setting worthy of the finest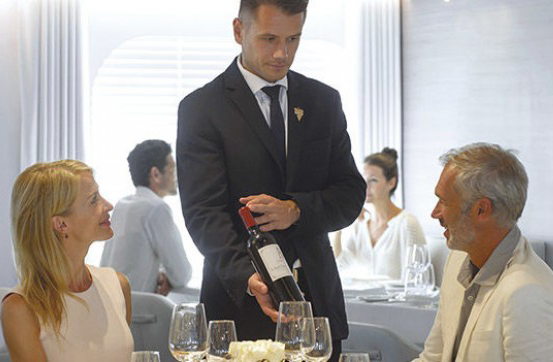 restaurants, you will discover subtle and audacious flavors, interspersed with inspirations drawn from the local ports of call.
Accompanied by a selection of cheese and wines presented by our expert sommeliers, our cuisine translates our desire to cultivate a certain French touch.
RESTAURANTS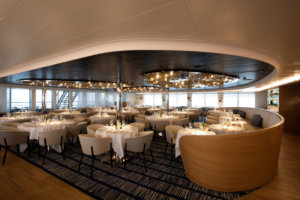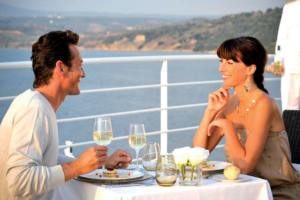 As it is an essential part of French culture, gastronomy will naturally have pride of place aboard this new ship.
To the back of Deck 4, you will find a 260 m² panoramic restaurant which can accommodate all of our passengers in a single sitting. Designed differently to that on our other ships, this dining area, which opens onto the outside, will have a buffet of salads, desserts and cheeses at your disposal. Our discreet and attentive crew will provide table service for hot meals.
In a relaxed atmosphere, an outdoor grill on Deck 3 will serve grilled meats with a variety of salads and desserts.

CLICK ON THE LINKS BELOW . . .
OVERVIEW
REVIEW THE ITINERARY | EXCURSIONS | GASTRONOMY
FIND OUT MORE ABOUT THE SHIP | DECK PLANS AND STATEROOMS
ALL INCLUSIVE PRICING | BOOK YOUR CRUISE NOW
 Let's take your next trip together!
by telephone:  805-443-7112 or 805-227-0830
Terroirs Travels™ is an Associate of Frosch Travel, one of the top ten leading travel management companies in America