An Enchanted Week In The Society Islands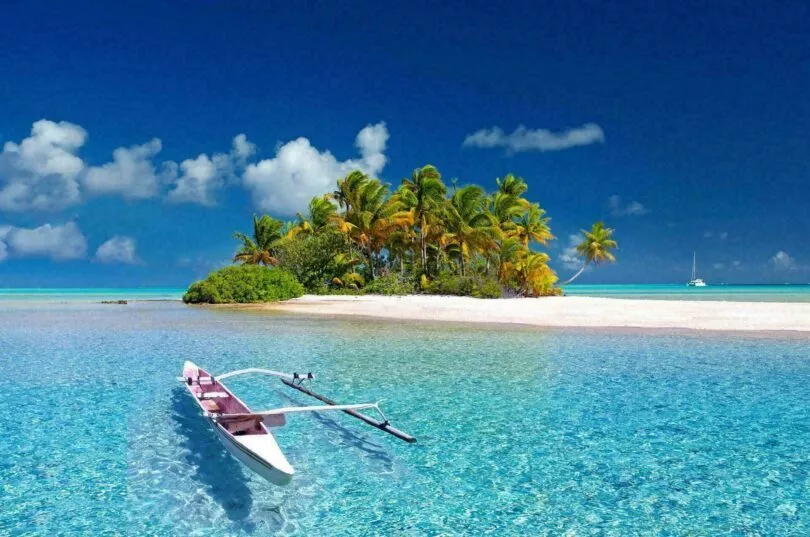 If you haven't seen one Tahitian island, let alone six, now is your perfect opportunity aboard a boutique yacht. This package includes hotel stays prior to and after your cruise allowing ample time to relax in the hotel's gorgeous lagoon and shop in nearby Papeete. Then your waiting yacht takes you to the most serene destinations in French Polynesia.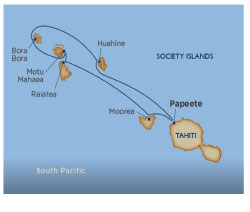 Day 1
You will be transferred from the airport to the Intercontinental Tahiti Resort located on 32 acres of lush tropical garden and facing an idyllic lagoon. This well-known resort in Tahiti offers a host of activities including diving in the coral reefs, a lagoonarium, two gorgeous infinity pools, fine dining at two beautiful restaurants, relaxing at the Deep Nature Spa or attending world-class dinner shows. Overnight at the hotel.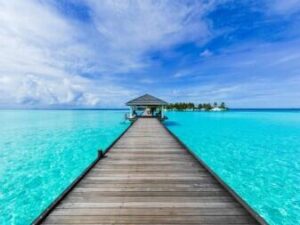 Day 2 Papeete
Relax on sunny beaches, sample Tahitian fare, and take in the effervescent spirit of the city. But whatever you do, save time — and luggage space — for shopping. Black pearls and colorful crafts fill the market and local treasures are so plentiful you'll have trouble making your choices but you won't be bothered with large crowds and big tour groups because French Tahiti is only accessible to small ships like ours. Transfer and board the Windstar your 312 passengers only All Suite Yacht.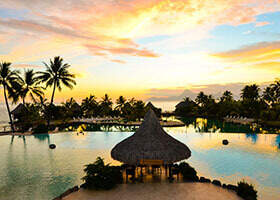 Day 3 Moorea
Welcome to paradise, where your stunning surroundings soak up superlatives and call for more. In our stay here you'll have plenty of time to do it all. Be sure to consider the opportunity to hone your photography talents on an optional tour of the island in the company of a professional photographer.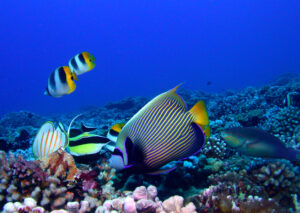 Day 4 Raiatea,
Raiatea, "The Sacred Island," is located just across the lagoon from Tahaa and shares the same barrier reef. It used to be the center of religion and culture in the Society Islands. Taputapuatea, on the southeast coast, the place where kings from the neighboring islands would gather for important ceremonies. Uturoa, the main town, reminds some people of Papeete in its younger days with its quaint low-rise buildings.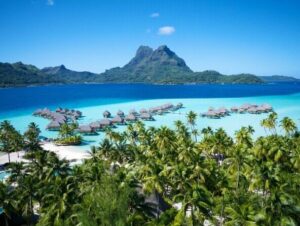 Day 5 Motu Mahaea
We will spend the day on a private island complete with swaying palm trees and white-sand beaches. Swim, snorkel and enjoy a variety of water sports in the crystal-clear waters. There will be a delicious barbecue lunch and tropical drinks waiting for you. Explore Tahaa with optional excursions to discover the vanilla plantations and sacred sites of the island.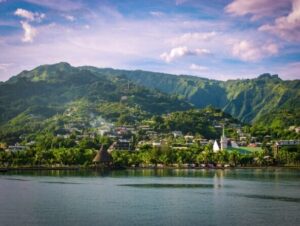 Day 6 and day 7 Bora Bora
Our stay allows plenty of time to capture the beauty in photographs — and you'll want plenty. These stunning waters will show a different kaleidoscope of blue in each frame. You'll have lots of options for exploration, whether you prefer the access provided by a 4-by-4, or the thrill of riding in the open air. But the highlight here will be the Windstar Exclusive Destination Discovery Event on a private mote complete with fire dancers.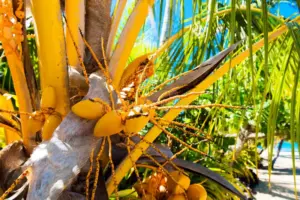 Day 8 Huahine
Anchor here in the place whose nickname is "Garden of Eden." Take your time to explore the lush forests, the tropical landscapes, and the quaint villages to discover one of Polynesia's best kept secrets. Here, at a slower pace, see a glimpse of the authentic South Pacific island lifestyle. Stop by the Maeva archaeological site and wander around the 150-odd marae (temple sites) and 400-year-old stone fish traps that are still in use.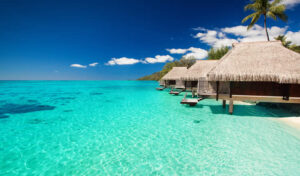 Day 9
Transfer from the ship to the Intercontinental Hotel & Resort where a Day Room is at your disposal while awaiting to be transfered to the Papeete airport to catch your flight back to Los Angeles.
CLICK ON THE LINKS BELOW . . .
OVERVIEW
REVIEW THE ITINERARY |  FIND OUT MORE ABOUT THE SHIP
ALL INCLUSIVE PRICING  |  BOOK YOUR CRUISE NOW
by telephone: 805-443-7112
Terroirs Travels is an Independent Travel Consultant affiliate of Frosch