Lone Madrone Invites You To Cruise along the
Rhine through Germany, France and Switzerland.
OVERVIEW
Come immerse yourself in history as  we stroll through beautifully preserved medieval towns and visit stunning imperial palaces… Sample  the fruits of the Rhine's famously excellent wineries, the superb crisp white varieties such as Riesling, Sylvaner, Gewurztraminer  and enjoy traditional delicious local treats, Sauerbraten, waffles, , Halver Hahn, Himmel und Erde, and Spekulatus … Explore  the lush environment of this verdant river valley, with  active out in nature excursions —such as a canoe ride through the Mainschleife nature reserve…Partake in the sophistication of cosmopolitan cities like Frankfurt, Strasbourg and Basel.
Once again it is our pleasure to bring our Lone Madrone members this opportunity to enjoy great food, great wine, great scenery, great comfort and best of all, great camaraderie!
Our Exclusive Lone Madrone  pricing includes the following:
– all meals
– unlimited beverages on board all day long, incl. fine wines and spirits, specialty coffees and teas
– complimentary daily excursion
– complimentary airport transfers on day of embarkation and day of disembarkation
 
– all gratuities onboard
– $300 shipboard credit/per stateroom
Only 128 passengers onboard,  reserve your stateroom now. . . Space is limited!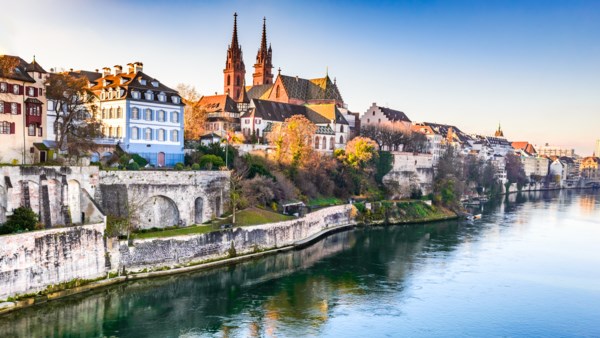 CLICK ON THE LINKS BELOW . . .
OVERVIEW
REVIEW THE ITINERARY |  FIND OUT MORE ABOUT THE SHIP
ALL INCLUSIVE PRICING  |  BOOK YOUR CRUISE NOW
POST-CRUISE BROCHURE & REGISTRATION
by telephone: 805-443-7112
Terroirs Travels is an Independent Travel Consultant affiliate of Frosch