Jump In For Fun
A cruise to Tahiti, the Mediterranean or the Caribbean isn't just about the land. It's about the sea. That warm, turquoise water is more than willing to answer your question about what to do today, and the phenomenal Watersports Platform on the stern of your Windstar yacht is more than willing to provide the means — no beach required. It's just one more way our yachts get you closer to your destination.
Star Breeze is large enough to pamper and entertain you, yet small enough to tuck into delightful tiny harbors and hidden coves that others can't reach.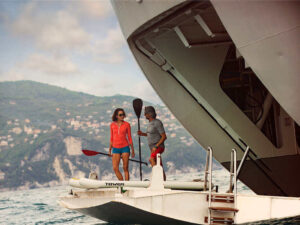 COMPLIMENTARY WATERSPORTS EQUIPMENT AND ACTIVITIES INCLUDE*:
* Snorkeling gear (a personal custom-fit set for your use throughout your Tahiti cruise destinations)
* Stand-up paddleboards
* Kayaks
* Foam flotation magic carpet
* Water trampoline
* Sailboat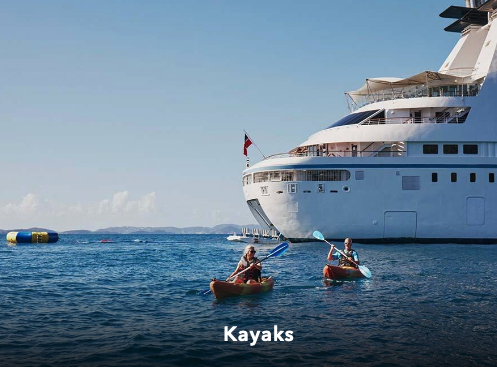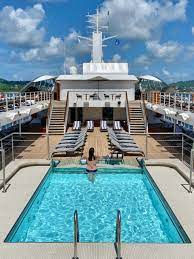 This all-suite yacht completed renovation as part of the $250 Million Star Plus Initiative to provide more of what our guests love. New public areas, including two new dining venues, a new spa, infinity pool, and fitness area. The yacht also boasts all new bathrooms in every suite and a new category of Star suites, featuring a new layout. With ocean views and at least 277 square feet of comfort.  We can't wait to welcome you on board for your next 180 degrees from ordinary adventure.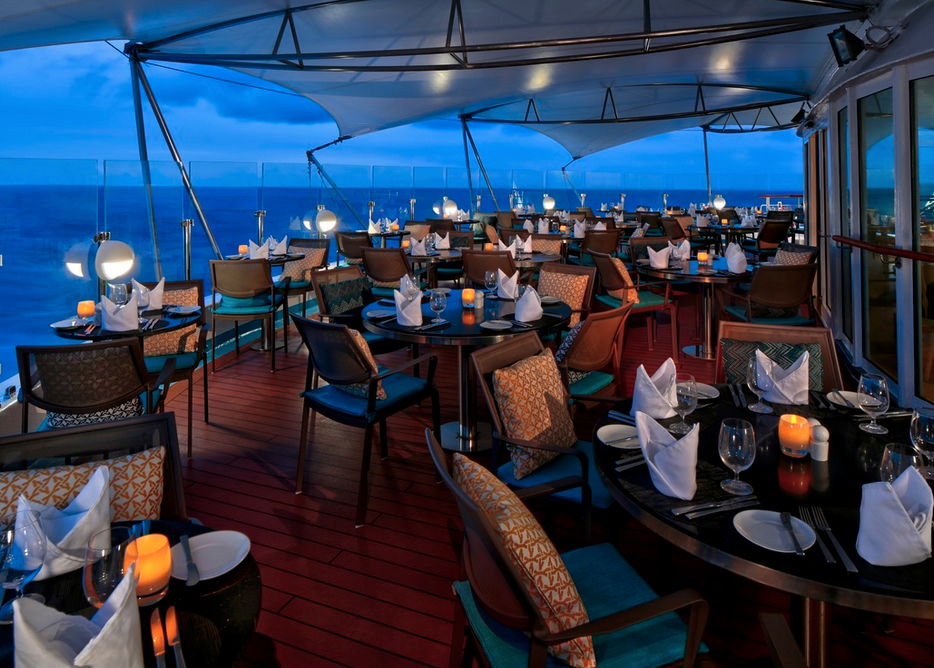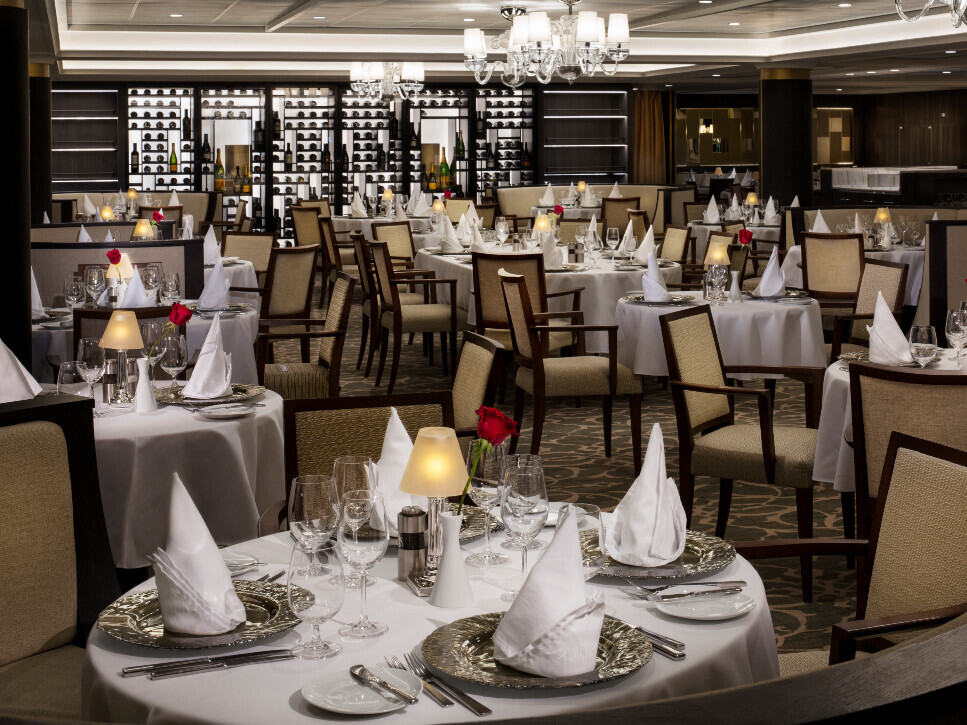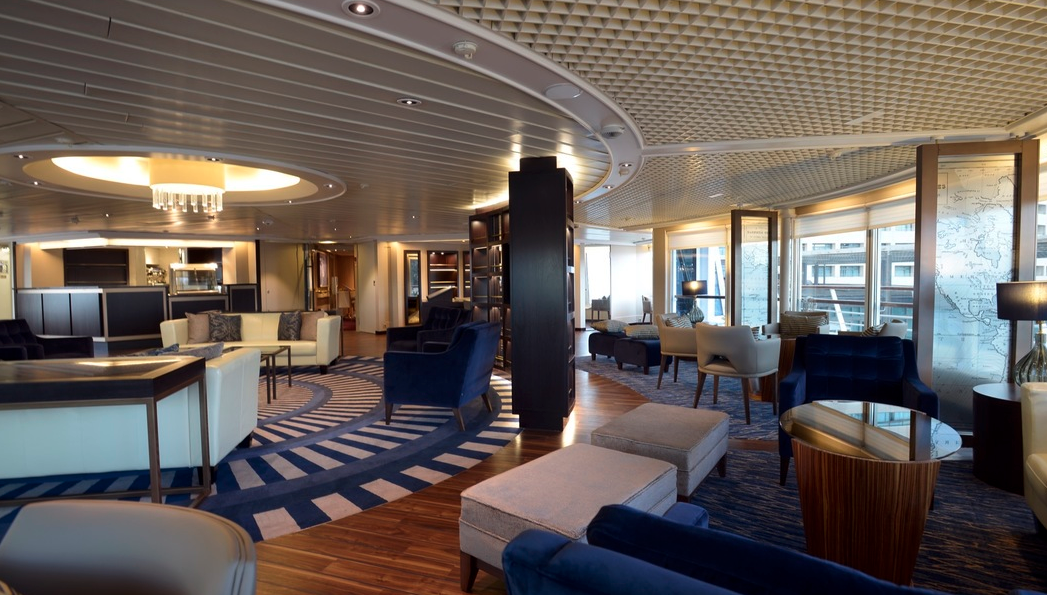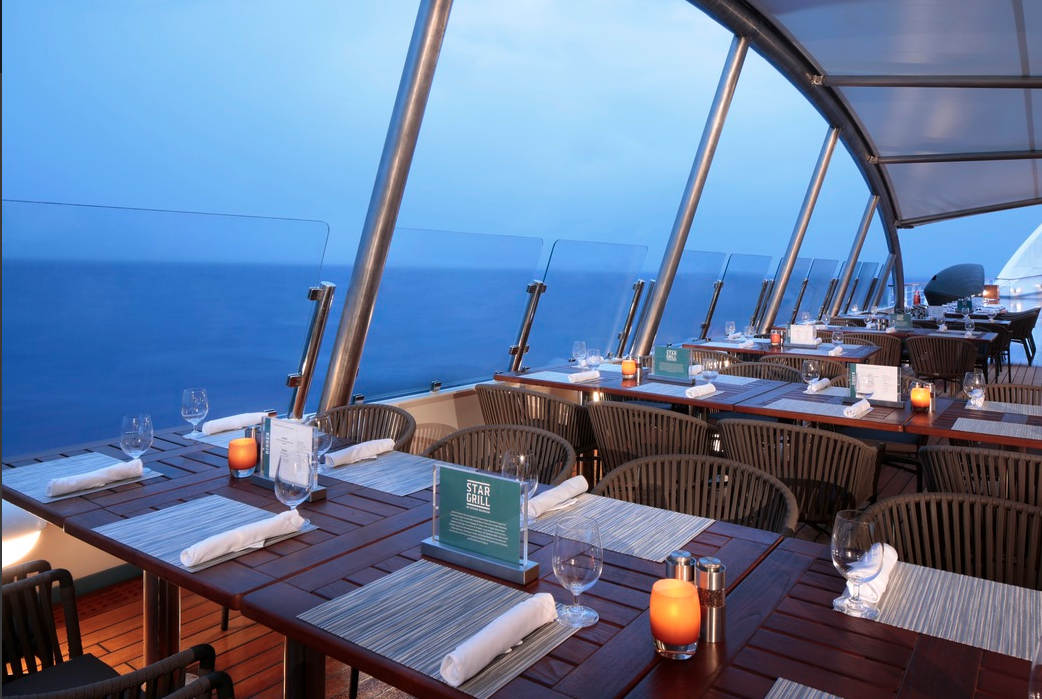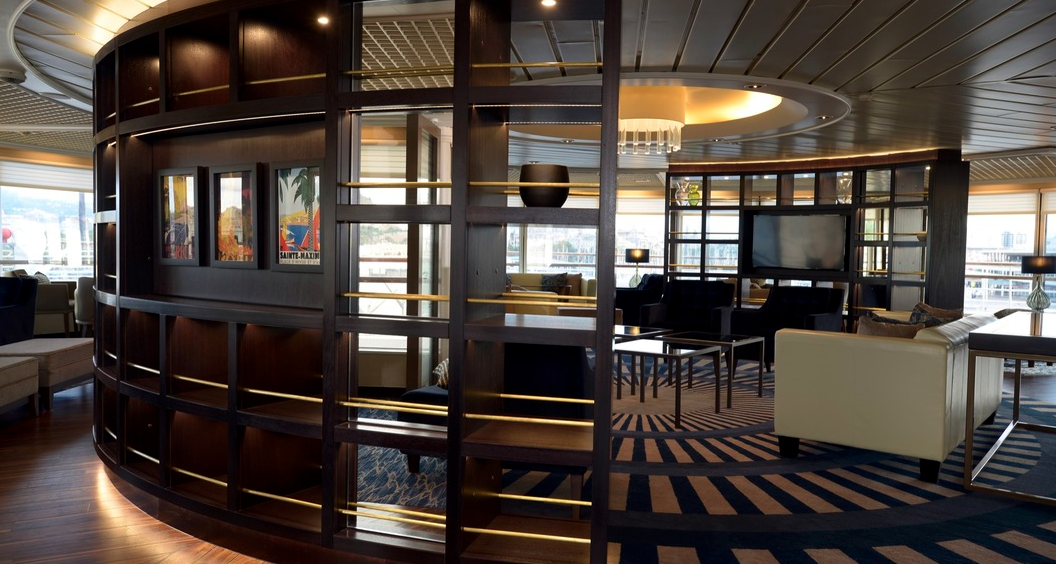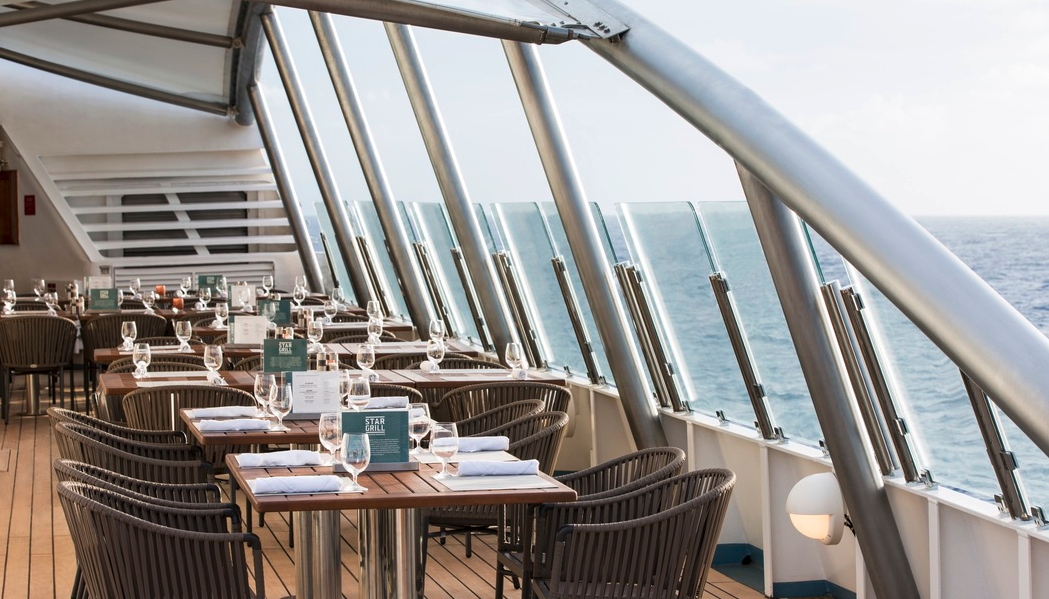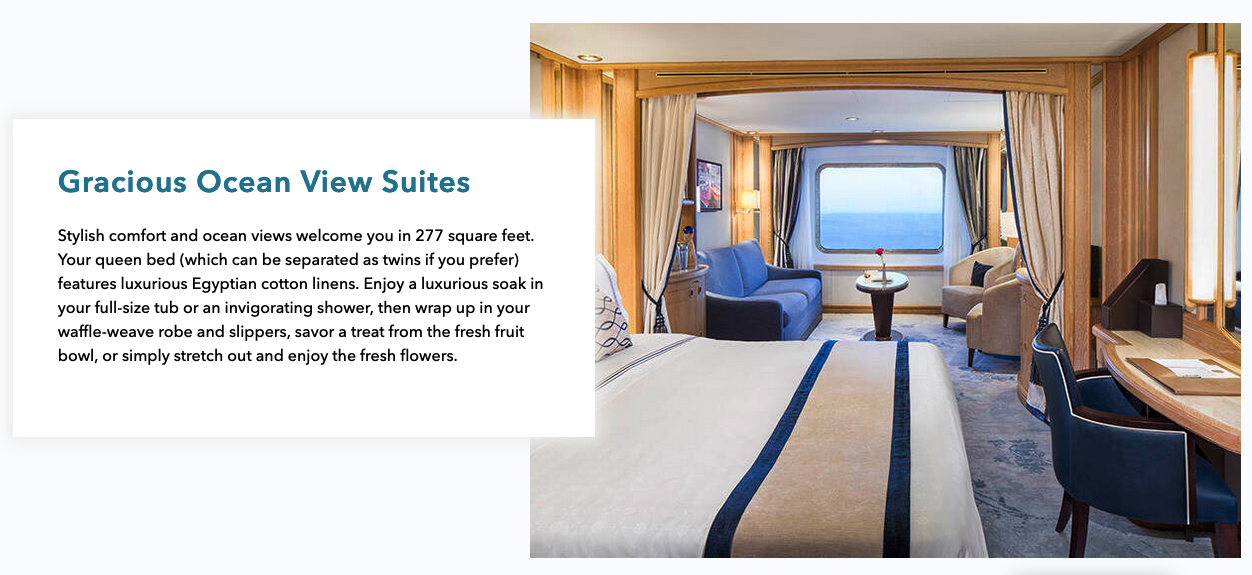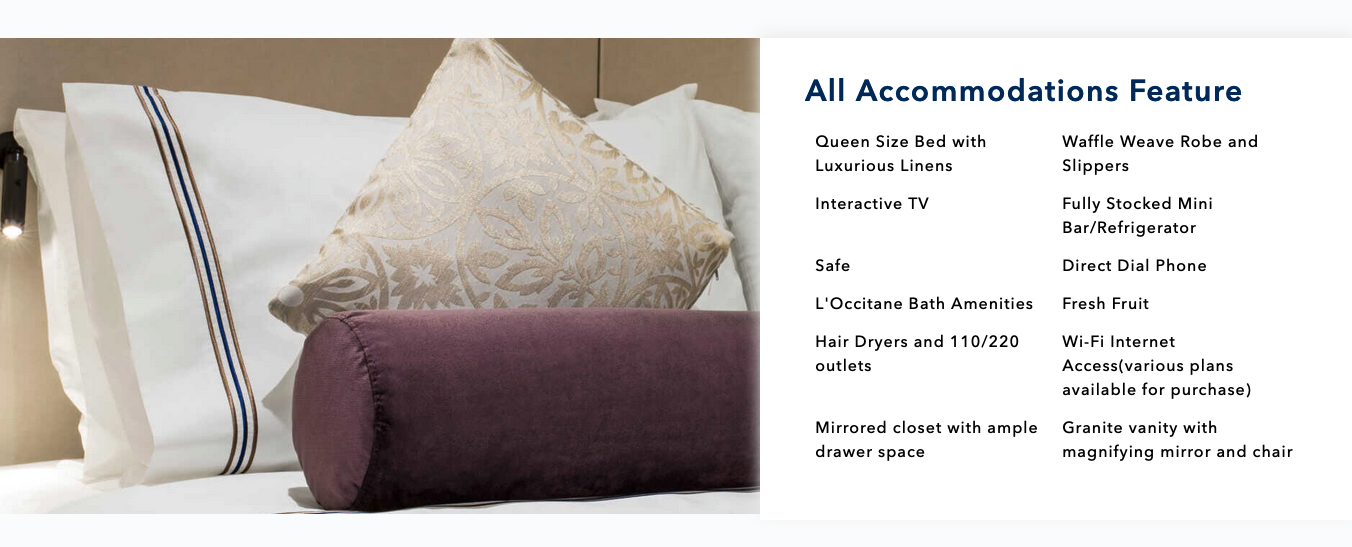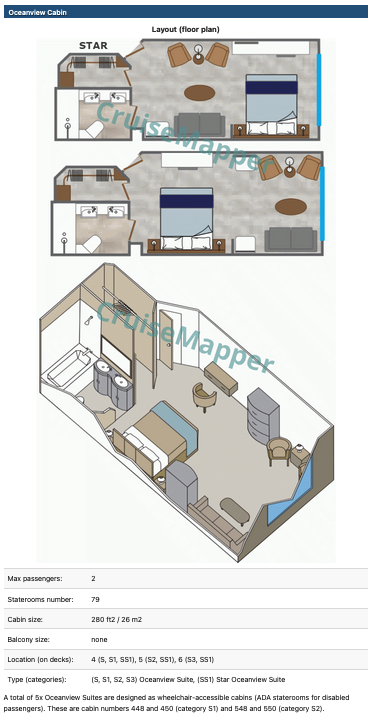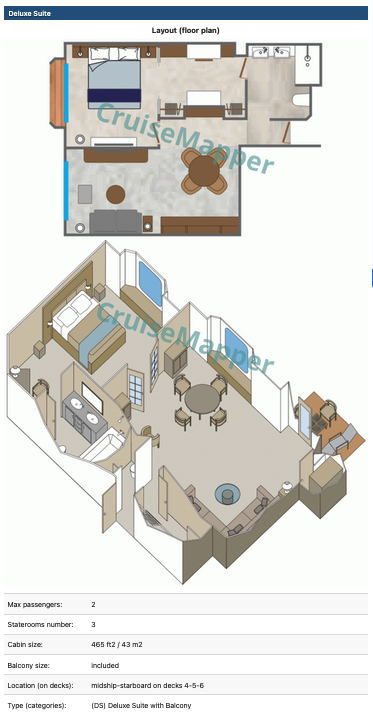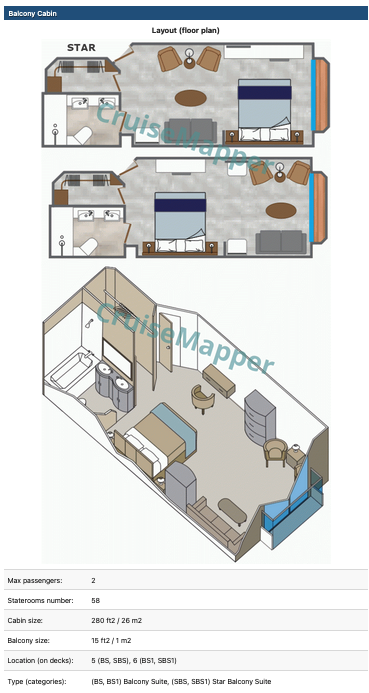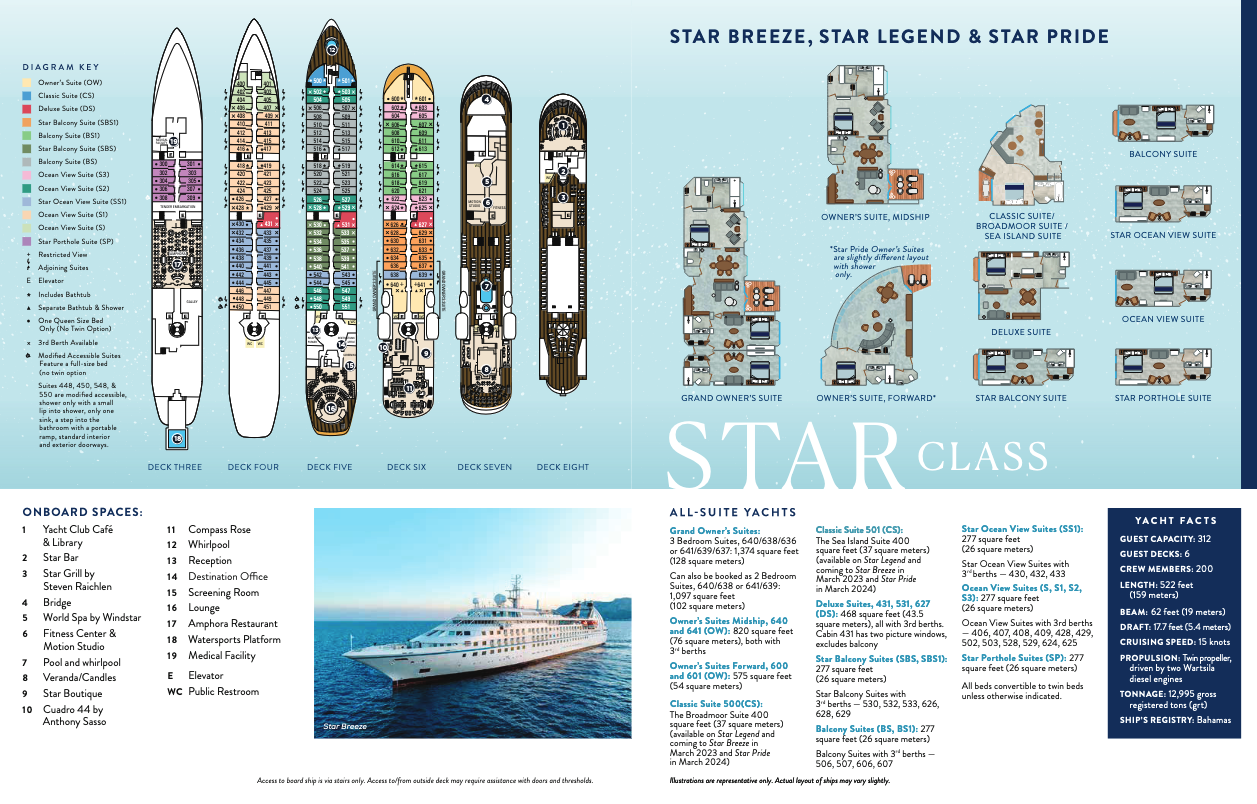 CLICK ON THE LINKS BELOW . . .
OVERVIEW
REVIEW THE ITINERARY |  FIND OUT MORE ABOUT THE SHIP
ALL INCLUSIVE PRICING  |  BOOK YOUR CRUISE NOW
by telephone: 805-443-7112
Terroirs Travels is an Independent Travel Consultant affiliate of Frosch