REGISTRATION FORM
Overview | La Vie de Chateau Itinerary | About the Chateau  
La Vie de Chateau Pricing | Wines of the Loire Valley | History & Castles of the Loire Valley
Pre and Post Extensions | Travel Insurance | About Terroirs Travels
Welcome to the Château des Arpentis
heart of the Loire Valley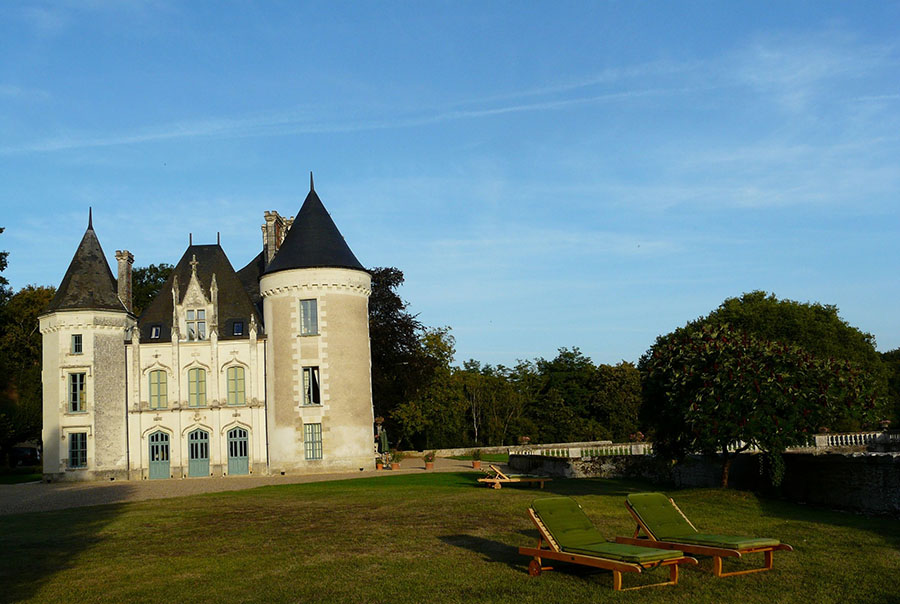 The chateau des Arpentis is built in the village of Saint-Regle, an old fief of chateau d'Amboise. It is surrounded by a moat from the 17th century and is erected at the bottom of a hill, not far from the Lamasse stream.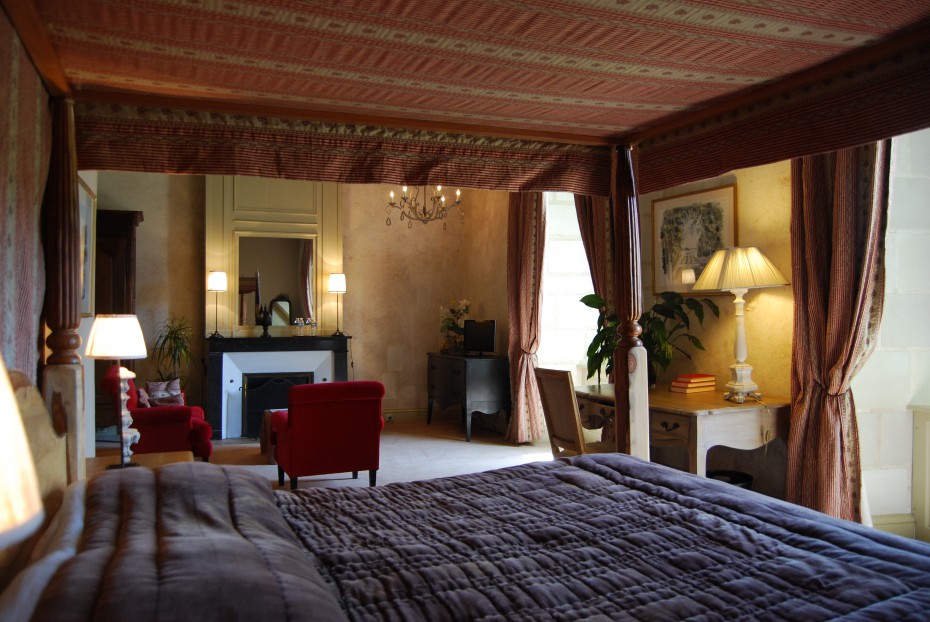 In the middle of a peaceful park of thirty hectares and entirely restored in 2007-2008, the chateau is prepared to receive guests who are spending a pleasurable stay in the heart of the Loire Valley.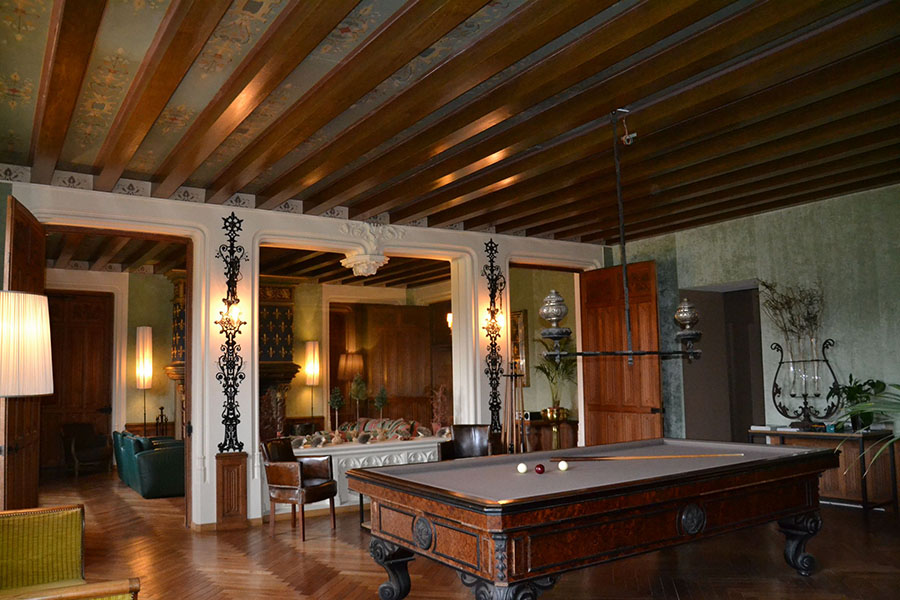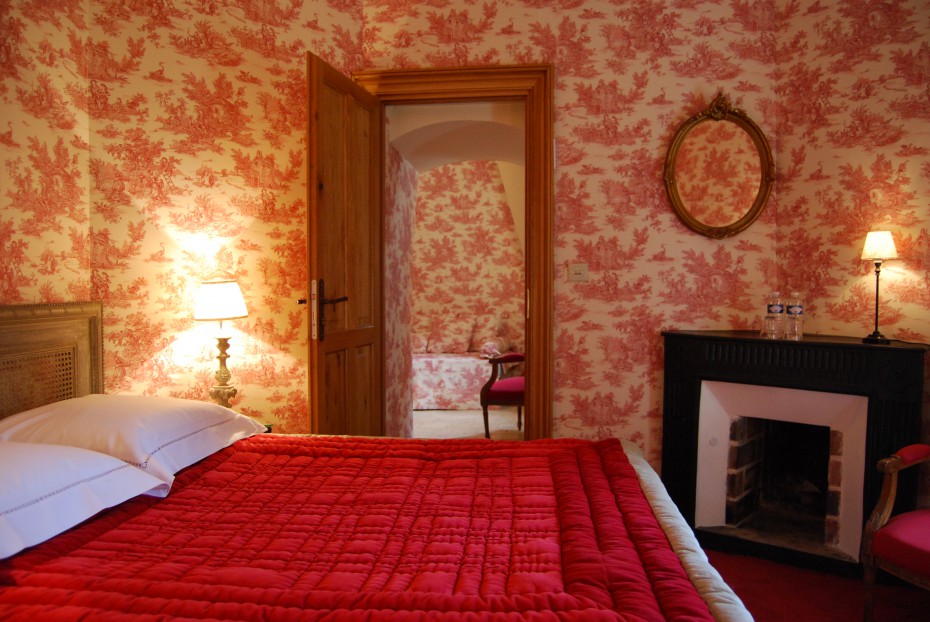 The rooms are spacious, comfortable, and have one or several windows overlooking the park, with air-conditioning and other modern comforts. You will enjoy the lodge where you can read and relax near the fireplace.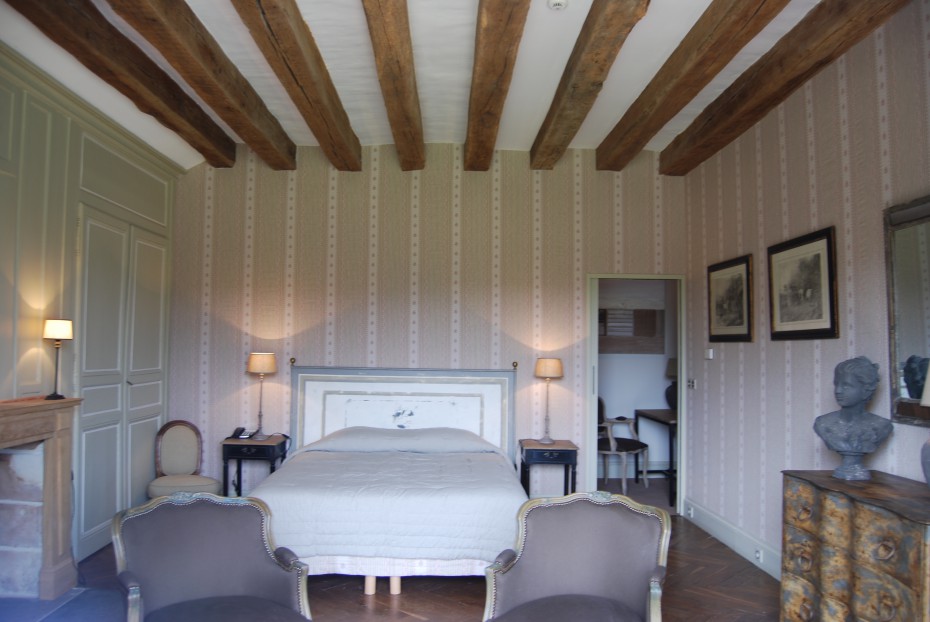 In choosing the chateau des Arpentis, you will be satisfied of this peaceful place, which is also close a number of places of interests (chateaux, museums, vineyards etc)..