Lone Madrone invites you to experience



"Brilliant Bordeaux"!
7 Night / 8 Day Luxury River Cruise
June 19 – June 26, 2022
Aboard Uniworld's New Super Ship, the S.S. Bon VoyageOVERVIEW
We have selected this very special voyage to kick off our first Lone Madrone Cruise.  What better way for us to appreciate and understand the diversity of grape varietals, the diversity of growing techniques, the diversity of wine-making, but by experiencing first hand the terroirs and cellars that produce them. So please join us on this fun, relaxed, learning adventure, as we slowly cruise amid the most revered vineyards and chateau estates of France.
Uncover the proud legacy and heritage of Southwest France. We believe it is every true wine lover's dream to at least once lay his/her eyes on the premier grand cru Château Margaux estate, taste the smooth complexity of a Saint Emilion blend, or the golden, sweet unctuousness of a Sauternes.   It is our pleasure to bring our Lone Madrone members this opportunity to enjoy great food, great wine, great scenery, great comfort and best of all, great camaraderie!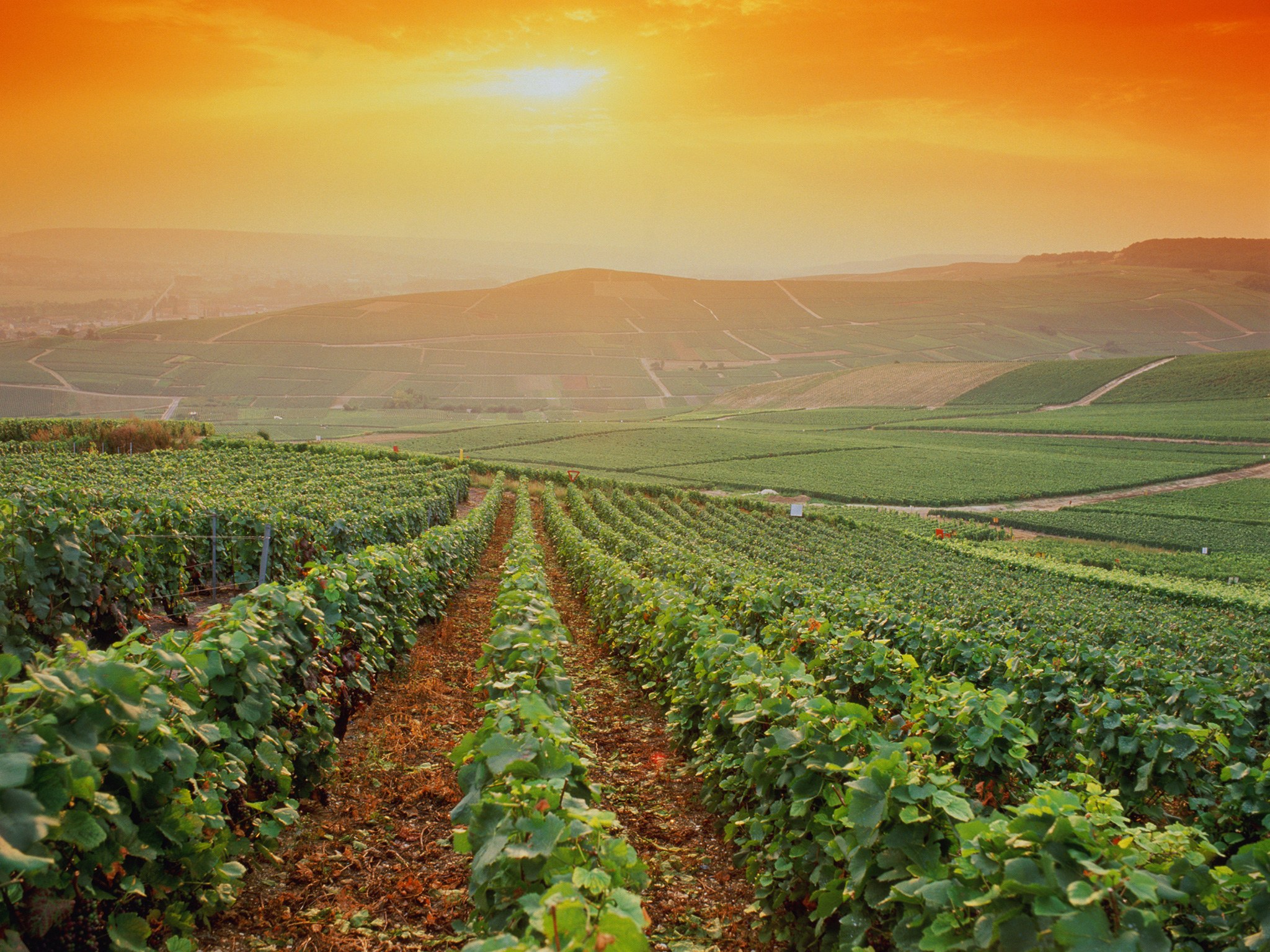 Our Exclusive Lone Madrone  pricing includes the following:
– all meals
– unlimited beverages on board all day long, incl. fine wines and spirits, specialty coffees and teas
– complimentary daily excursions
– all gratuities onboard and onshore
– $500 shipboard credit/per stateroom
Only 130 passengers onboard,  reserve your stateroom now. . . Space is limited!
CLICK ON THE LINKS BELOW . . .
OVERVIEW
REVIEW THE ITINERARY |  FIND OUT MORE ABOUT THE SHIP
ABOUT BORDEAUX |  FAQs | ALL INCLUSIVE PRICING 
POST-CRUISE BROCHURE  |  POST-CRUISE REGISTRATION
by telephone: 805-227-0830 or 805-443-7112
Terroirs Travels is an Associate of Frosch Travel, one of the top ten leading travel management companies in America