Gary and Marcy Eberle invite you to discover the magic and beauty of Ireland, Cornwall and Dorset
Dublin to Saint-Malo
September 13 – 20, 2020
Aboard the Luxurious Intimate French Yacht, the Ponant Jacques Cartier

  Connemara • Galway • Donegal • Killybegs • Cornwall • Penzance • Dorset
Stonehenge • Saint-Malo, Brittany
A themed cruise based on Alain Ducasse gastronomy with cooking demonstrations, fine wine tastings and gala dinner
LE JACQUES CARTIER
The newest addition to the French luxury Ponant fleet of yachts, featuring innovative and environmentally-friendly equipment, elegantly designed staterooms, spacious suites with large windows, and lounge areas that open onto the outside, this new limited-capacity yacht boasting just 92 staterooms and suites will offer you a truly unique cruising experience.
As the sixth ship in a new series that remains true to the Ponant spirit, Le Jacques Cartier will embody the unique atmosphere that is the cruise line's hallmark: a subtle blend of refinement, intimacy and comfort.
Aboard this ship that flies the French flag, you will experience the incomparable pleasure of an intimate cruise, with the possibility of exploring an ever-increasing range of destinations in an ethnic-chic ambiance with luxury service.
Experience a luxurious setting where the accent is on customized and attentive service giving you the privileged feeling of sailing aboard your very own yacht.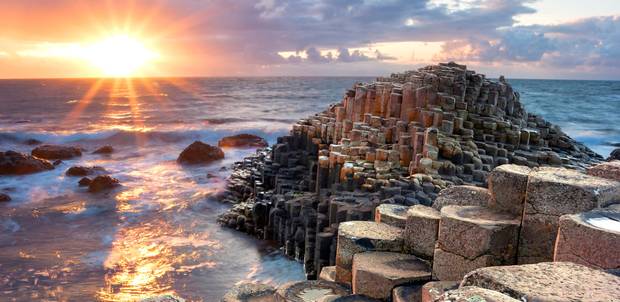 One of Europe's most beautiful countries, Ireland is home to magnificent castles, scenic beaches, and cliffs, and of course, Guinness. From natural wonders such as the Cliffs of Moher, Giant's Causeway, The Blarney Stone, Ring of Kerry and The Dark Hedges (as made famous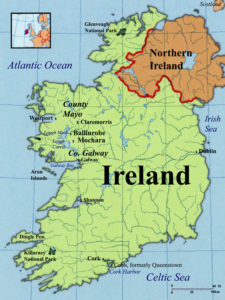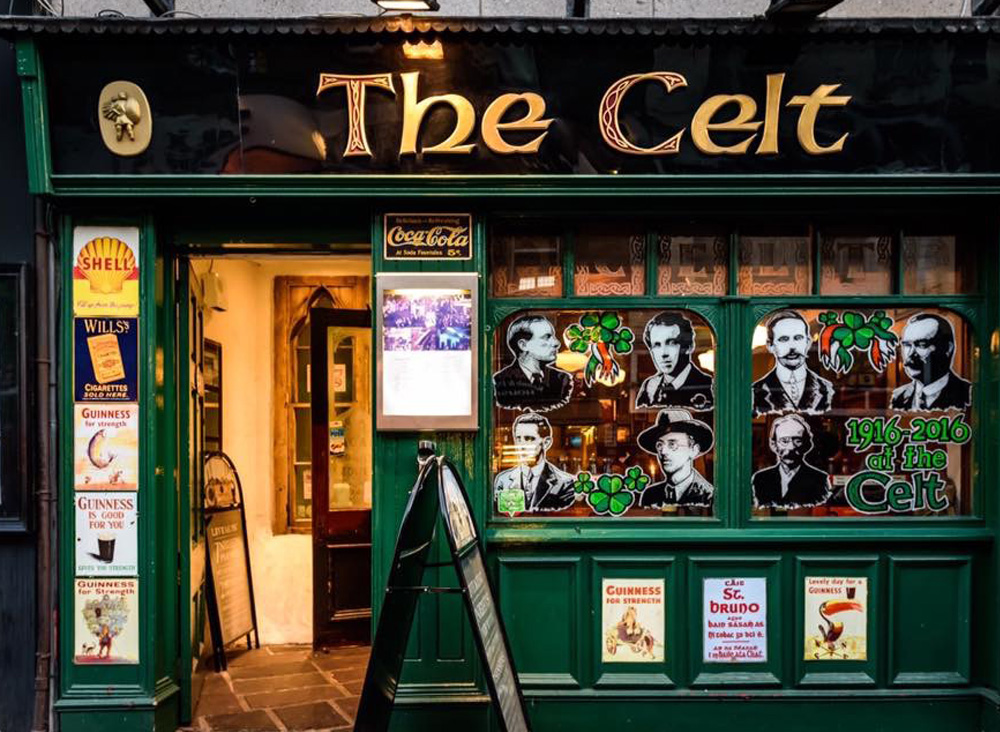 by Game of Thrones) to the vibrant cities of Dublin, Galway and Cork, Ireland has so many, it would be hard to know where to start!
It's not just Ireland's physical history that draws visitors – it's literary legacy is equally impressive. CS Lewis, James Joyce, Seamus Heaney and Samuel Beckett are all children of Ireland and Dublin itself is a UNESCO City of Literature with Trinity College's Long Room a site of pilgrimage for most visitors to the Island.
And let's not forget the pubs . . .
From the Brazen Head Pub (est. 1198 – 816 years ago!) to the Temple Bar, Ireland has some of the oldest and most iconic drinking establishments in the world. For a country that ranks 3rd in the world in the beer drinking stakes, right after the Czech Republic and Germany, it is not surprising that the humble pub has played and continues to play a major role in society. The national drink is officially Guinness Stout, and there are various Irish whiskeys and craft beers that remain crowd favorites.
CLICK ON THE LINKS BELOW . . .
OVERVIEW
REVIEW THE ITINERARY | EXCURSIONS | GASTRONOMY
FIND OUT MORE ABOUT THE SHIP | DECK PLANS AND STATEROOMS
ALL INCLUSIVE PRICING | BOOK YOUR CRUISE NOW
 Let's take your next trip together!
by telephone:  805-443-7112 or 805-227-0830
Terroirs Travels™ is an Associate of Frosch Travel, one of the top ten leading travel management companies in America