Launching in Portugal in 2020  . . .
Making its debut on March 26, 2020, S.S. São Gabriel will be the newest ship on the Douro river. Designed to embody the beautiful Douro River Valley region, this ship will offer more lavishly appointed suites than the Queen Isabel and bring the destination to life through its décor and delectable food and wine. Butler service will be added onboard, giving guests the option to dine at any time they'd like while enjoying the ship.
ONLY fifty staterooms accommodating a maximum of 100 passengers.
More details coming soon .  . .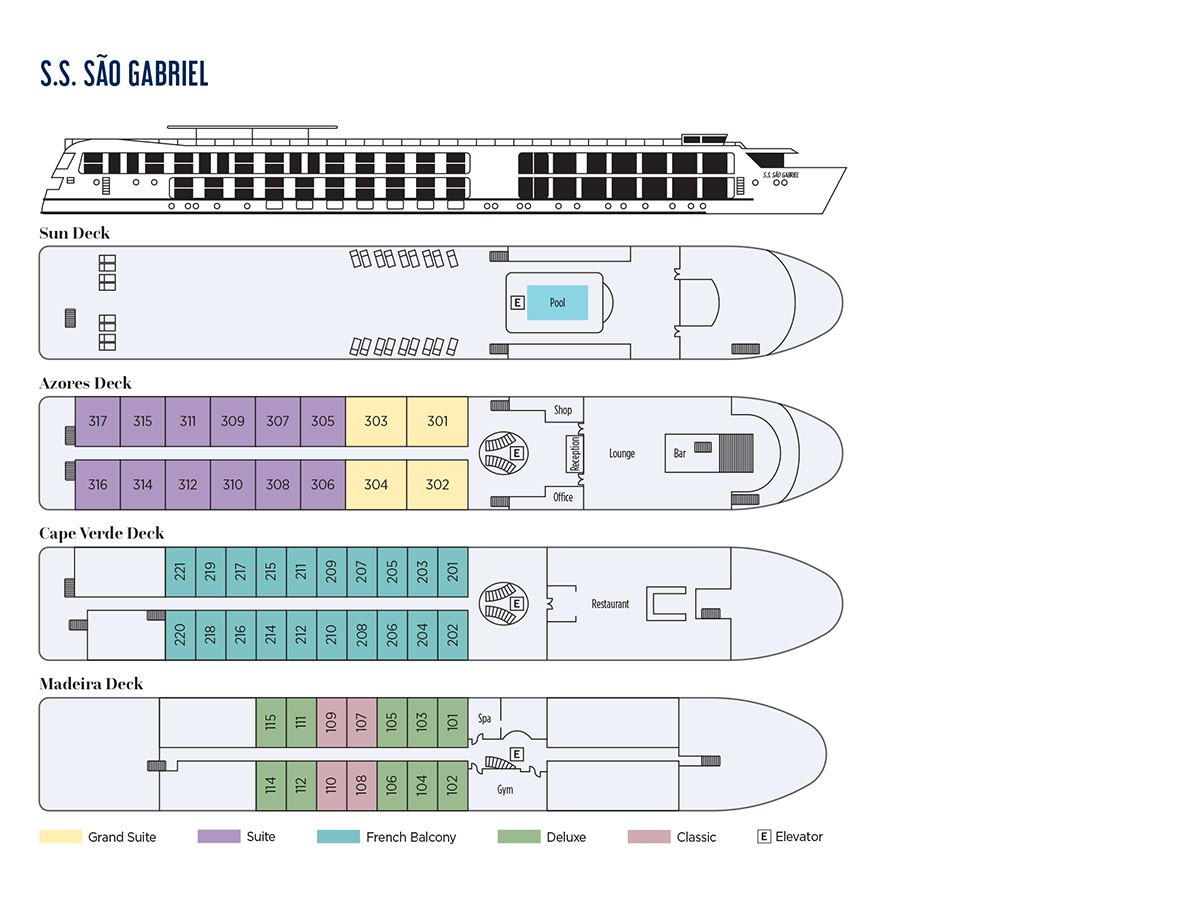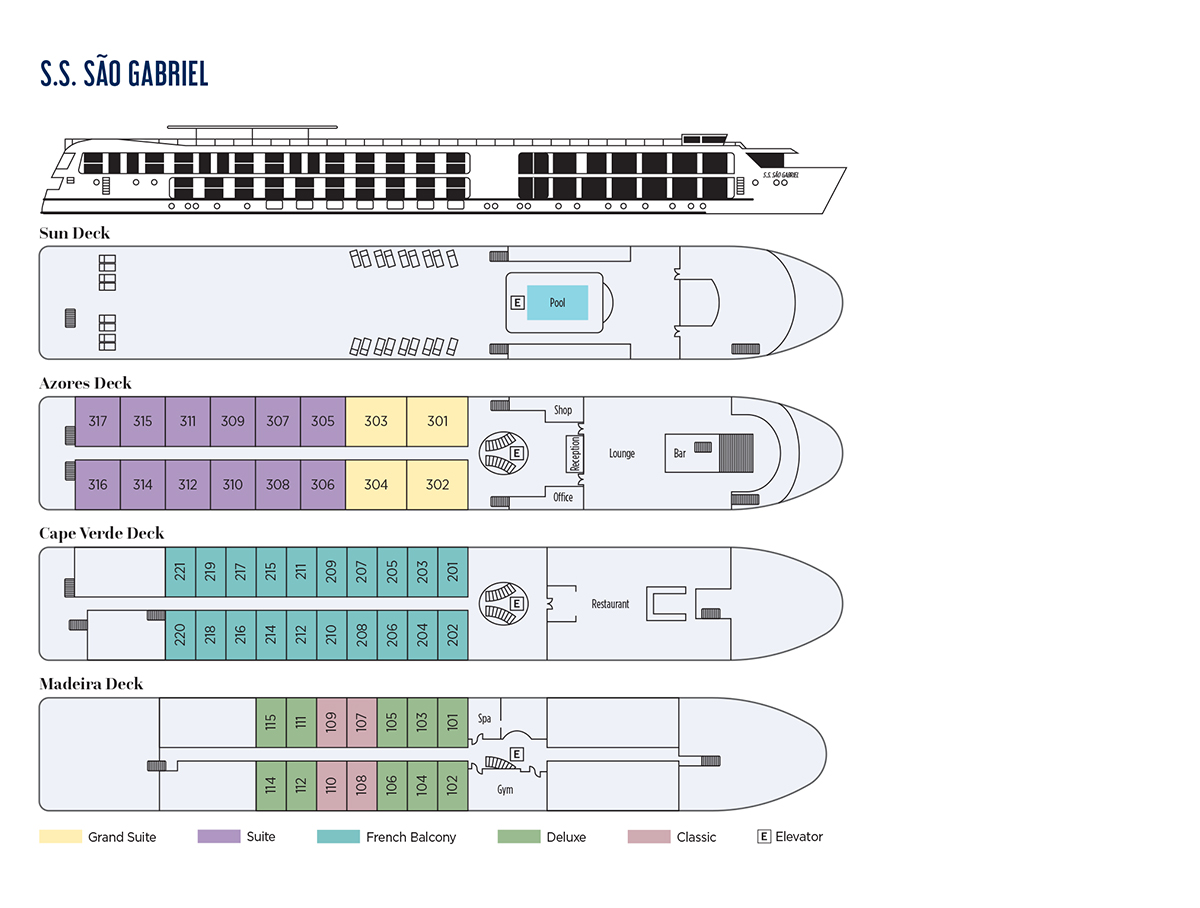 CLICK ON THE LINKS BELOW . . .
OVERVIEW
REVIEW THE ITINERARY |  ABOUT THE DOURO VALLEY
FIND OUT MORE ABOUT THE SHIP |   ALL INCLUSIVE PRICING

by telephone: 805-227-0830 or 805-443-7112
Terroirs Travels™ is an Associate of Frosch Travel, one of the top ten leading travel management companies in America